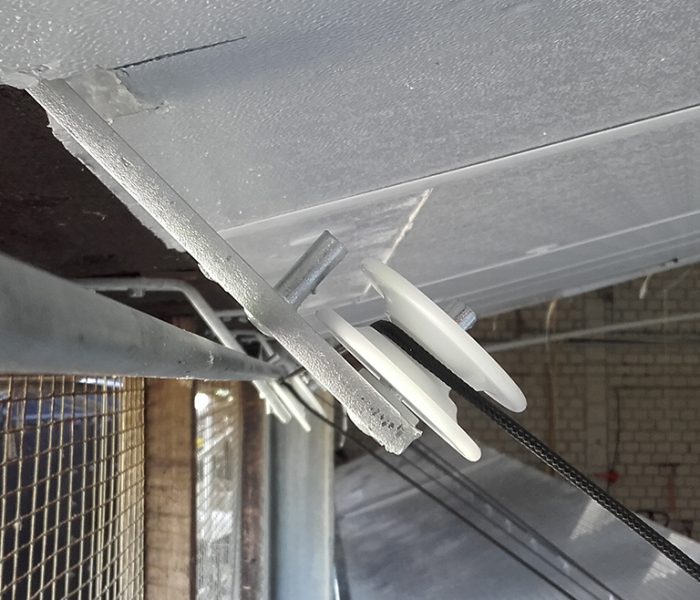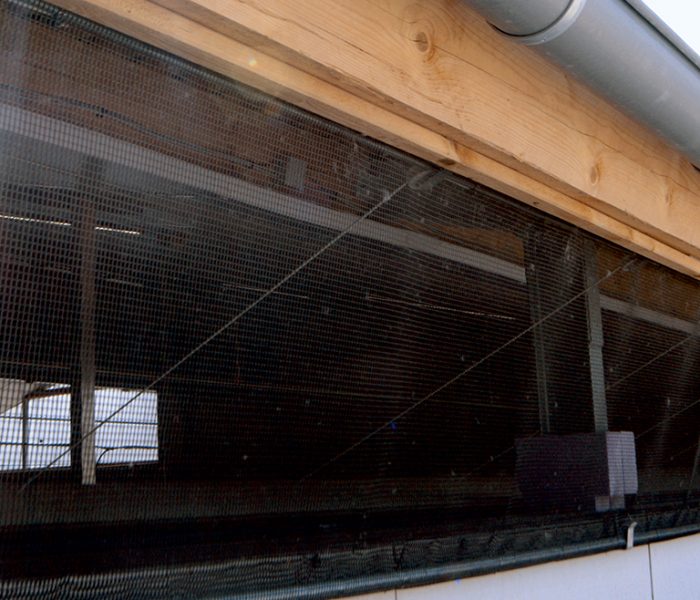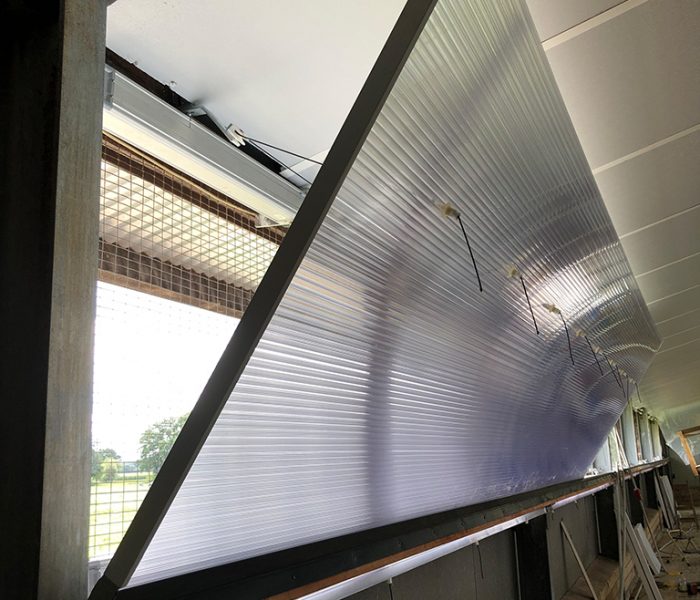 Pneumatic, fail-safe barn ventilation system controlled by negative pressure sensors and making use of large transparent air inlet and Coanda effect. Patented system.
3-in-1 functionality: 
Control of fresh air volume and flow patterns in the barn
Natural light through large transparent air inlet instead of window 
In case of power failure, pneumatic control system safeguards emergency operation
Operational advantages:
Healthy animals thanks to draught free ventilation pattern

Absolutely maintenance free and fail-safe
The VRV ventilation unit offers you an optimal solution for barn ventilation. A good climate is a prerequisite for pig and chicken's health and performance.
H+L
SIEMENSSTRASSE 15
48488 EMSBÜREN
GERMANY
Tel: +49 (0)5903 939 60
Fax: +49 (0)5903 72 73
info@hplusl.com
7:00-16:00
7:30-16:00
7:30-15:00