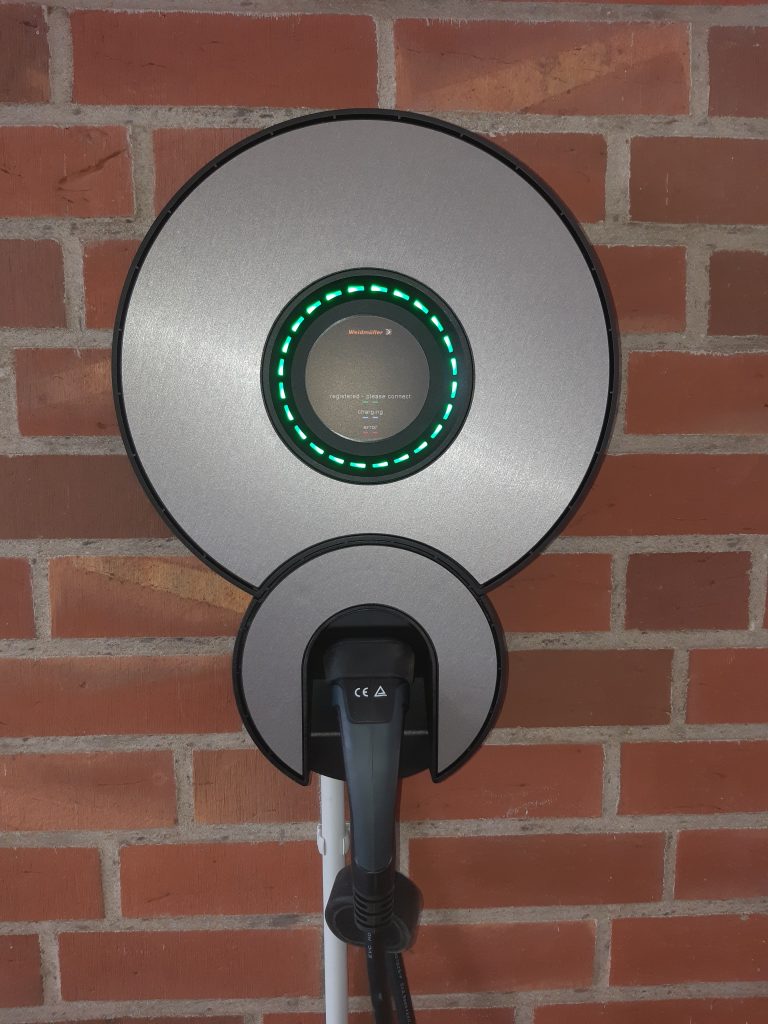 What is the technology behind the charging boxes?
Where are the possible applications? Which of the many products is best suited for you?
Wich Financial support is avaiable?
Contact us:
We agree with you what the right wallbox model is. You will receive an offer for the wallbox and installation as well as tips on the current subsidy programmes. Ultimately, you will have a competent contact person who will take care of the installation for you.
We do that for you.
H+L
SIEMENSSTRASSE 15
48488 EMSBÜREN
GERMANY
Tel: +49 (0)5903 939 60
Fax: +49 (0)5903 72 73
info@hplusl.com
7:00-16:00
7:30-16:00
7:30-15:00