An advantage that pays off:
Measure, mark, next animal:
The animals do not all develop at the same rate, but ideally each animal should be marketed at the weight in which the ratio of cost and revenue is best. As a rule, this is at a slaughter weight of 92 to 96 kg. If the deviations are too great, not only will the proceeds be lower, but penalty points will also reduce the result if the specifications of the slaughter mask are not met. If the measurement is simple and precise, the best selection can be made for marketing. This shows directly in the wallet.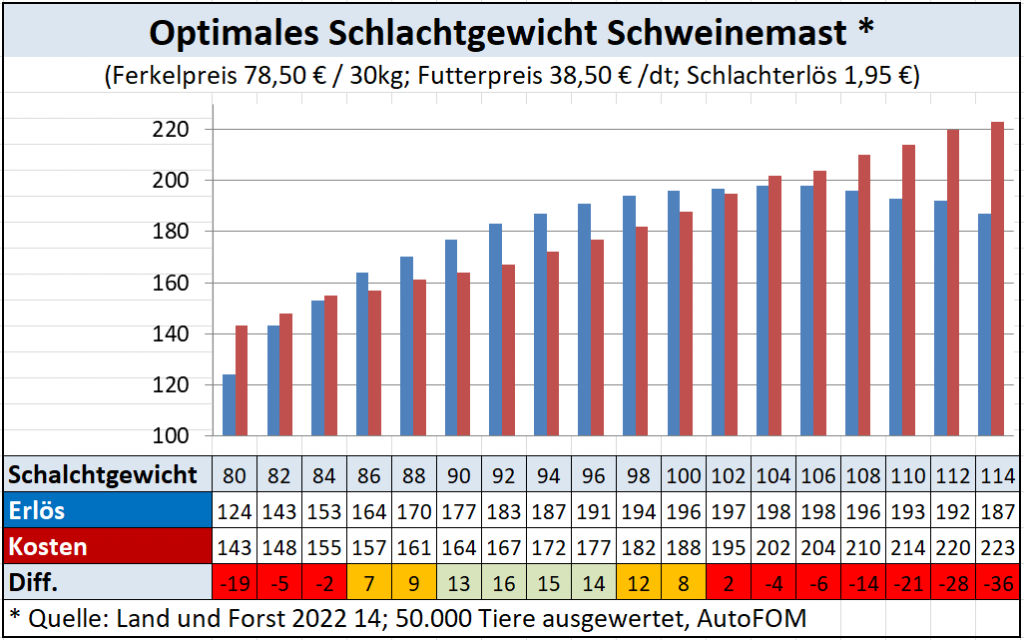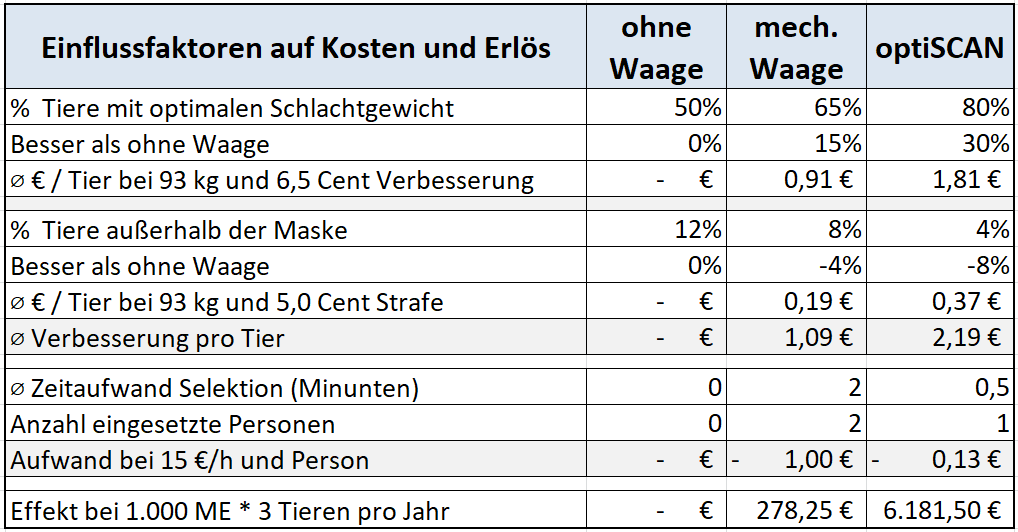 H+L
SIEMENSSTRASSE 15
48488 EMSBÜREN
GERMANY
Tel: +49 (0)5903 939 60
Fax: +49 (0)5903 72 73
info@hplusl.com
7:00-16:00
7:30-16:00
7:30-15:00