Family business since 1966
Family business since 1966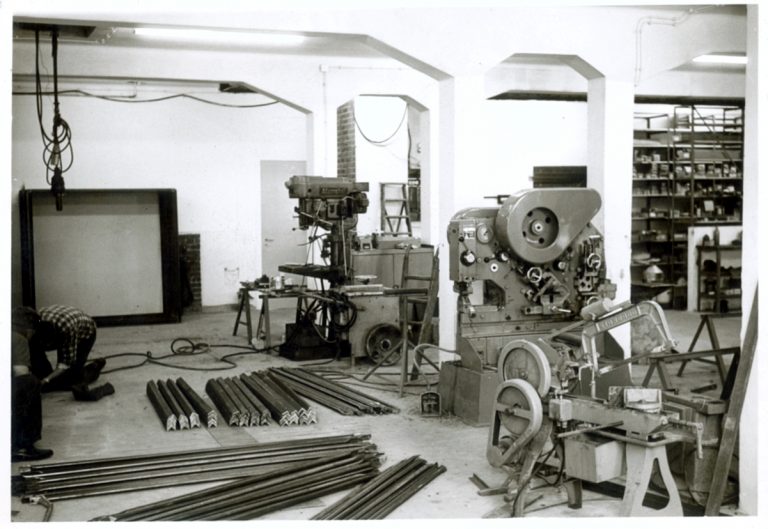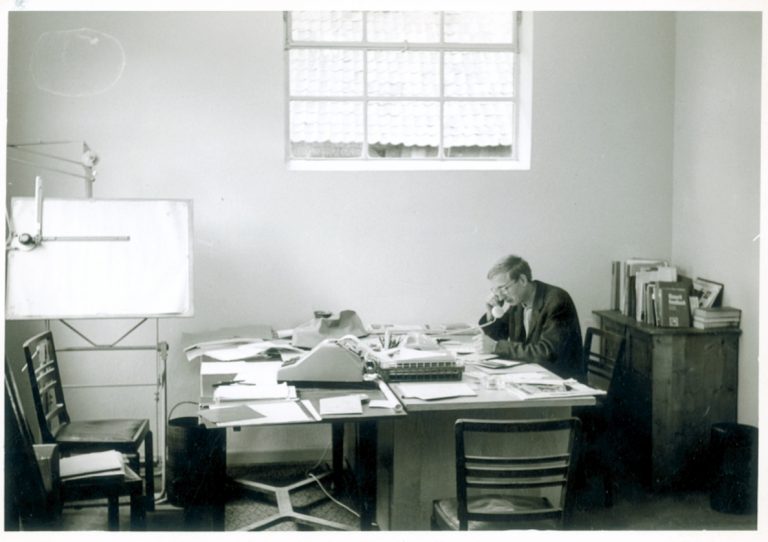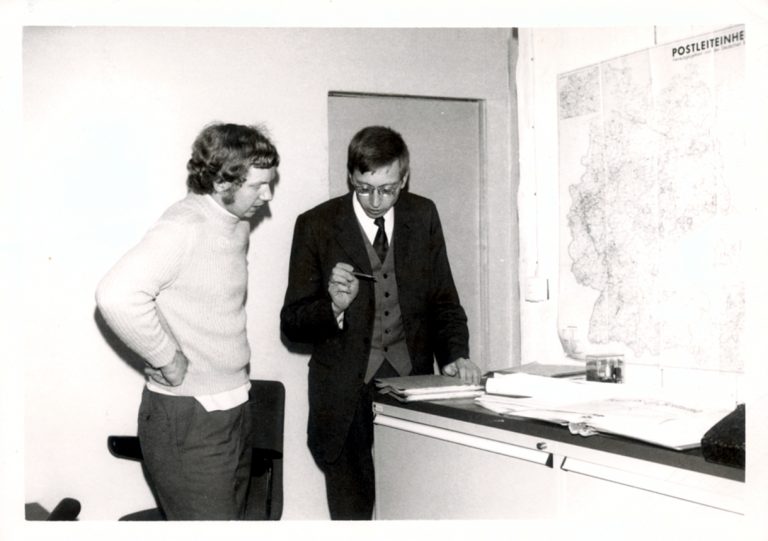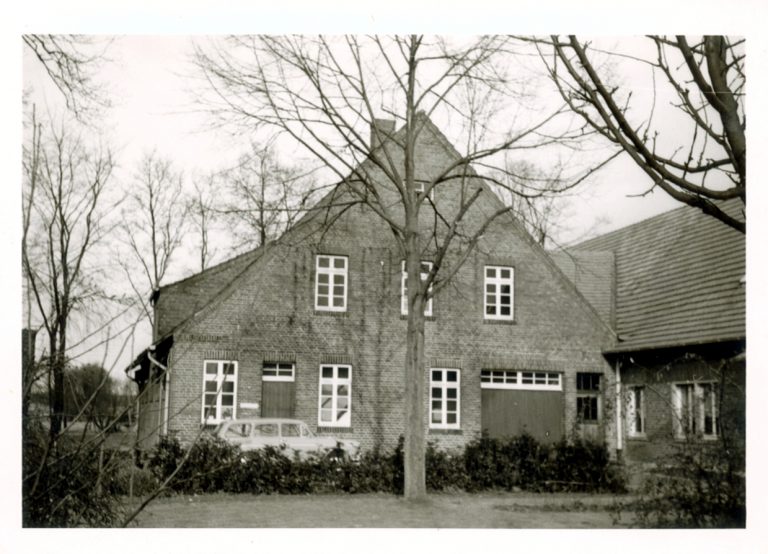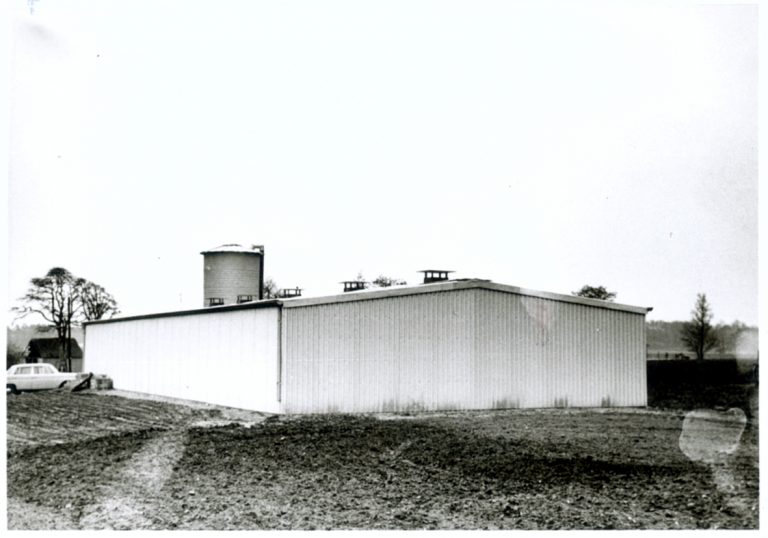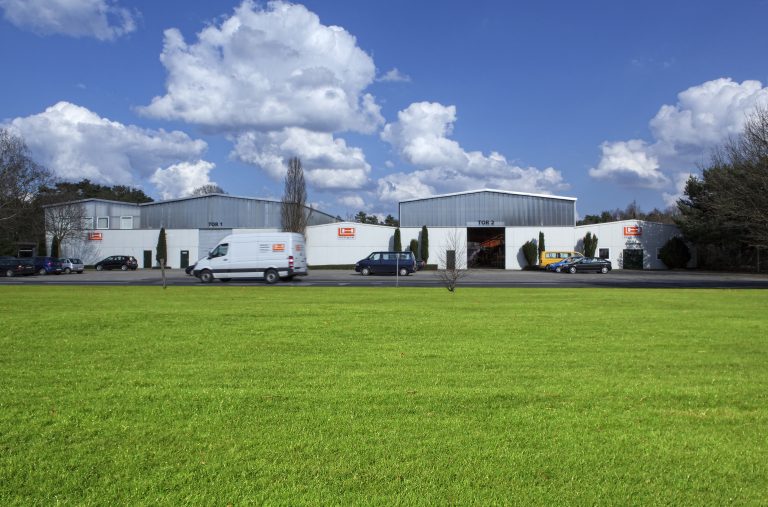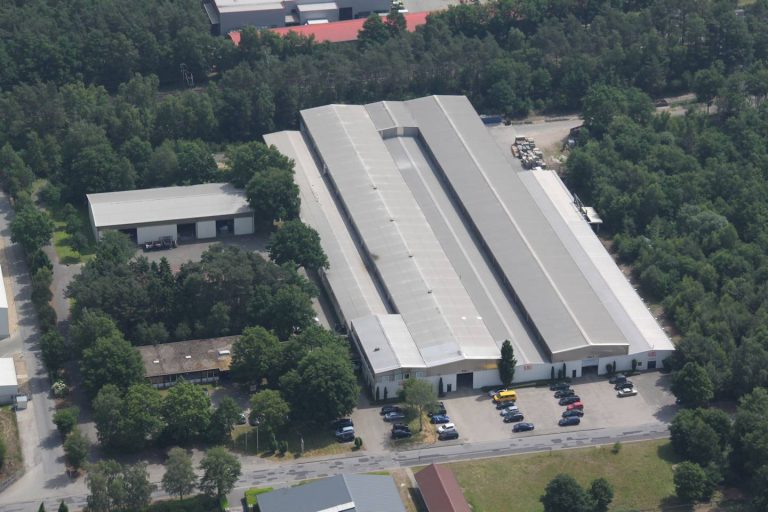 Everything under one roof!
Our founders and the current owner all grew up on farms and continue to run farms of their own, and most of our employees have an agricultural background. 
Therefore, we understand farmers' daily challenges. Our work is focused on developing sustainable solutions for our customers' problems. 
That's the measure of our success.

We feel ethically responsible for the livestock kept in our housing solutions. We take this duty seriously, which is why we guarantee process safety.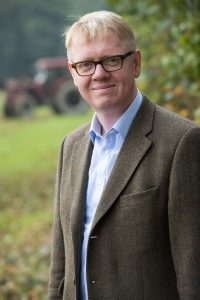 H+L
SIEMENSSTRASSE 15
48488 EMSBÜREN
GERMANY
Tel: +49 (0)5903 939 60
Fax: +49 (0)5903 72 73
info@hplusl.com
7:00-16:00
7:30-16:00
7:30-15:00