Stallbau Hölscher + Leuschner
Future-proof animal husbandry
Animal welfare, emissions and profitability
are they key challenges facing today's farmers.
We combine our experience with our technologies to develop
sustainable livestock housing solutions.
Pigs
Whether for sow management, piglet production or pig fattening, we draw on a wealth of experience.
Wir schöpfen aus einem reichen Erfahrungsschatz und können als Generalunternehmer die gesamte Umsetzung übernehmen. Gleichzeitig bleibt Raum für Ihre Wünsche, sowohl bei der individuellen Planung wie auch der Möglichkeit Teile in Eigenleistung durch den Bauherren zu ermöglichen.
Poultry farming
"Mancher gibt sich viele Müh mit dem lieben Federvieh." Mit den richtigen Stallkonzepten und Techniken vermeiden Sie Aufwand und erzielen gute Ergebnisse.
we have various methods and techniques that can significantly improve performance: 
e.g. better cooling in summer, reduced use of disinfectants without 
compromising on hygiene, eclosion in poultry barn...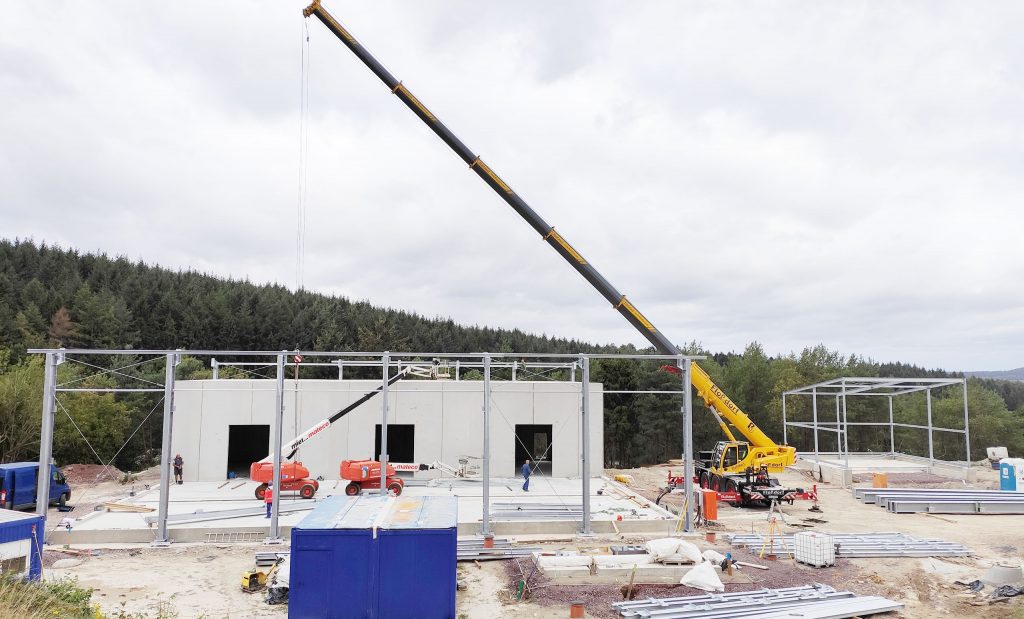 Construction of halls
We take care of the whole process – from project planning a hall 
to approval procedures and acceptance – 
to realize the right solution for you.
We can build all kinds of halls and sheds for industrial, commercial and agricultural purposes: production halls, vehicle sheds, machine halls, storage sheds for hay or vegetables such as potatoes, equipment halls, connecting halls, etc.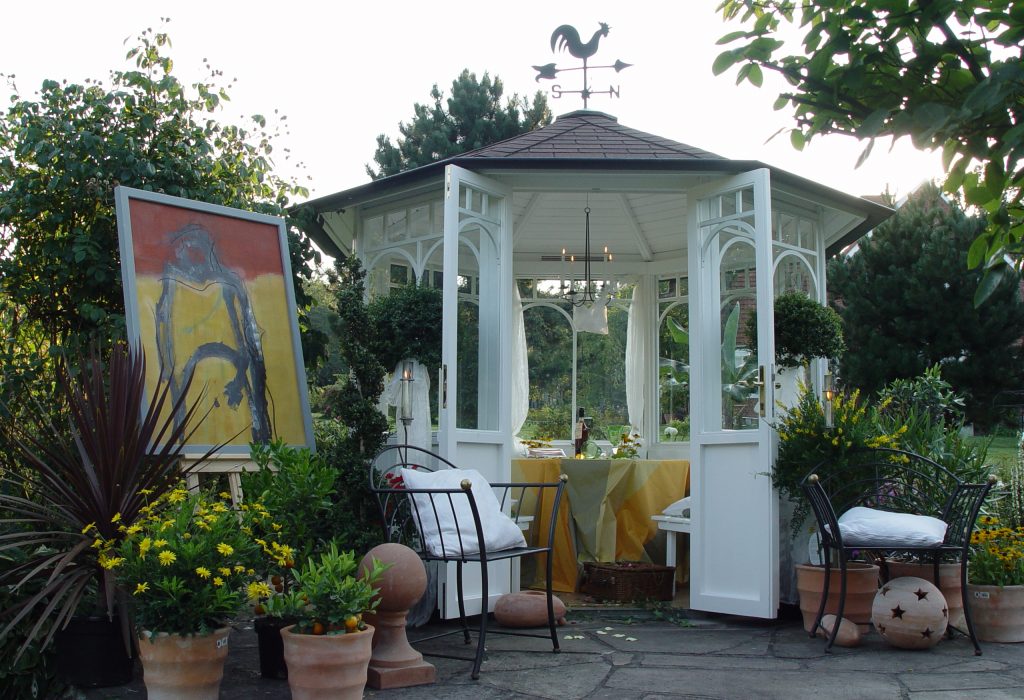 Handgefertigte Holzpavillons
Unsere Gartenpavillons sind aus erlesenem Holz, sorgfältig konstruiert und einzigartig verarbeitet.
Die klare und konsequente Kombination der Formen in Verbindung mit edelsten Materialien steht für eine Qualität, die Generationen überdauert.
Professional advice
Ideas need to evolve and be developed. Our experienced agricultural consultants support you with help and advice right from the start, in the early planning phase.
H+L
SIEMENSSTRASSE 15
48488 EMSBÜREN
GERMANY
Tel: +49 (0)5903 939 60
Fax: +49 (0)5903 72 73
info@hplusl.com
7:00-16:00
7:30-16:00
7:30-15:00