Future-proof animal husbandry
Animal welfare, emissions and profitability
are they key challenges facing today's farmers.
We combine our experience with our technologies to develop
sustainable livestock housing solutions.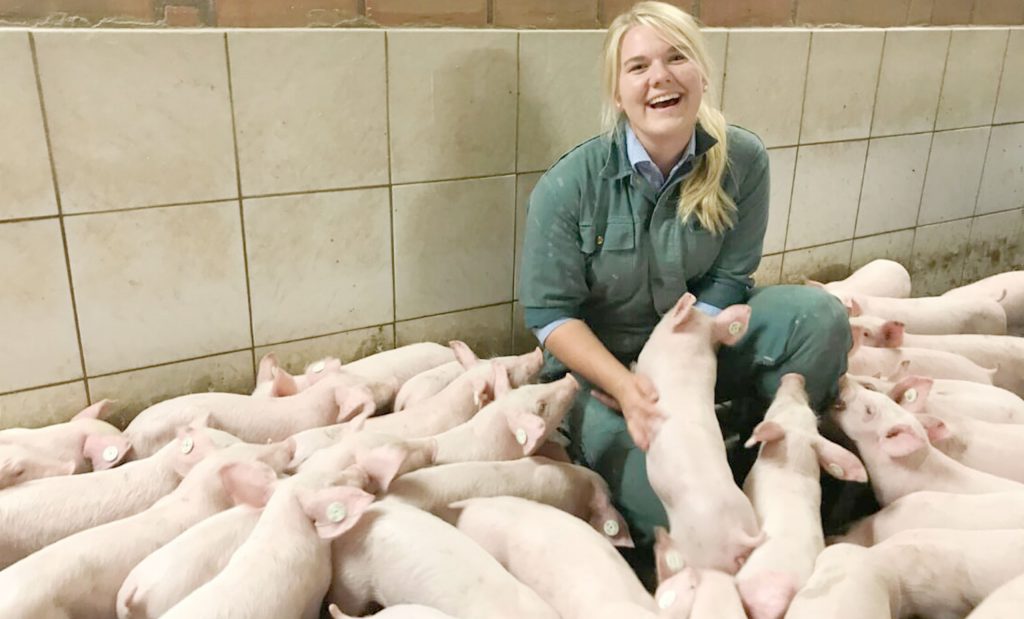 Pigs
We draw on a wealth of experience and can take on the entire implementation as a general contractor. At the same time, there is room for your wishes, both in terms of individual planning and the possibility for the client to carry out parts of the work himself.
Feel free to check out our benefits: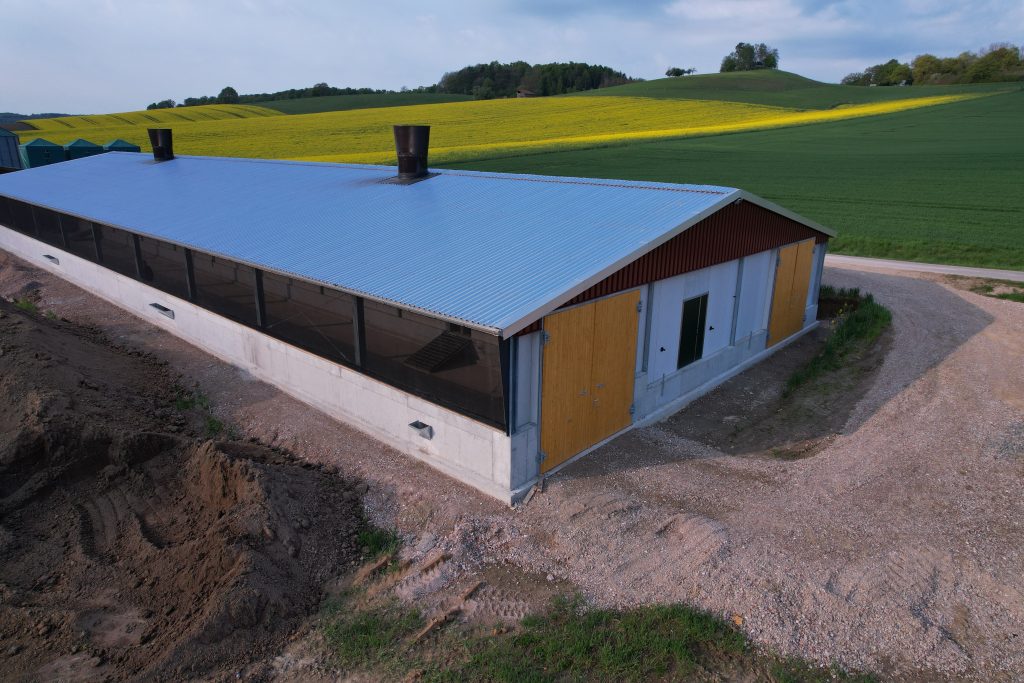 Outdoor stable
Outdoor areas for the animals can be created in various ways:
Integrated as a outdoor area when building a new stable or as an extension to existing stables. The concept with complete bedding, slatted floor or a mixture must be coordinated with the overall concept and planned in detail with the appropriate equipment.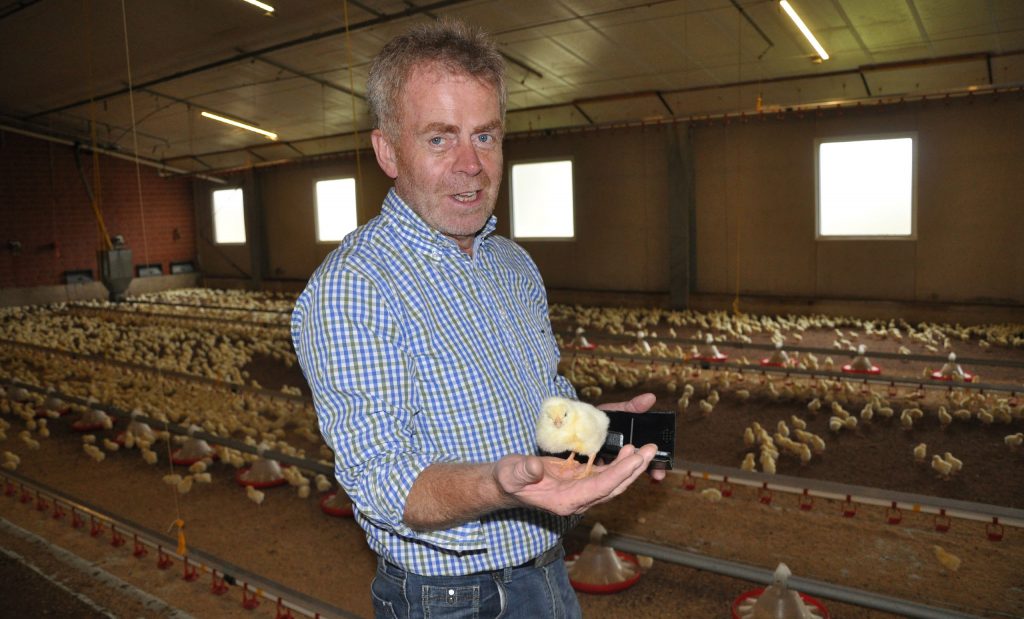 Poultry farming
Avoid effort and achieve good results.
We have various methods and techniques that can significantly improve performance: 
e.g. better cooling in summer, reduced use of disinfectants without 
compromising on hygiene, eclosion in poultry barn...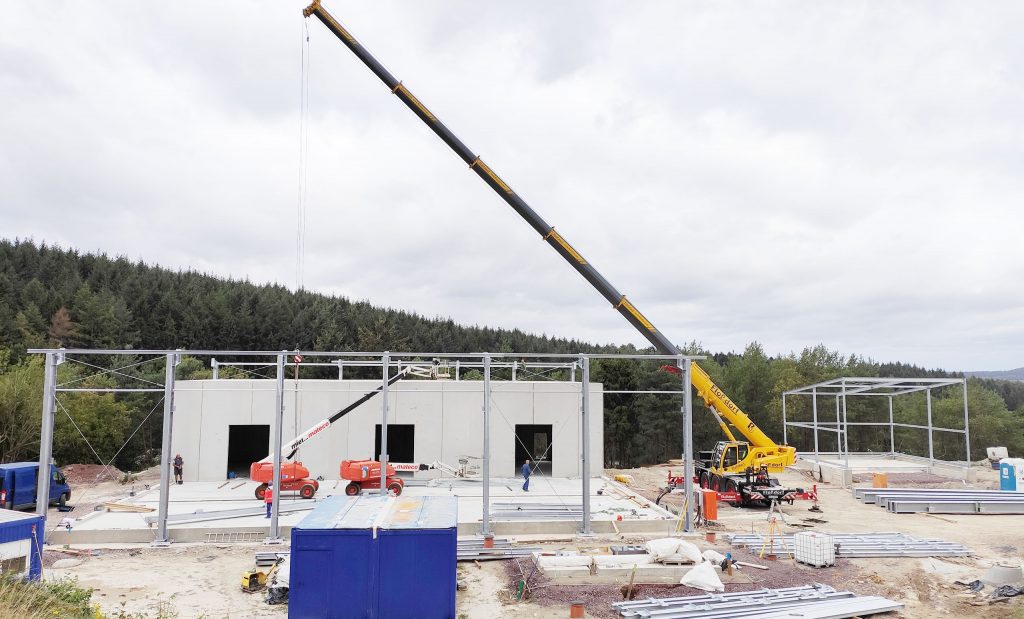 Construction of halls
We take care of the whole process – from project planning a hall 
to approval procedures and acceptance – 
to realize the right solution for you.
We can build all kinds of halls and sheds for industrial, commercial and agricultural purposes: production halls, vehicle sheds, machine halls, storage sheds for hay or vegetables such as potatoes, equipment halls, connecting halls, etc.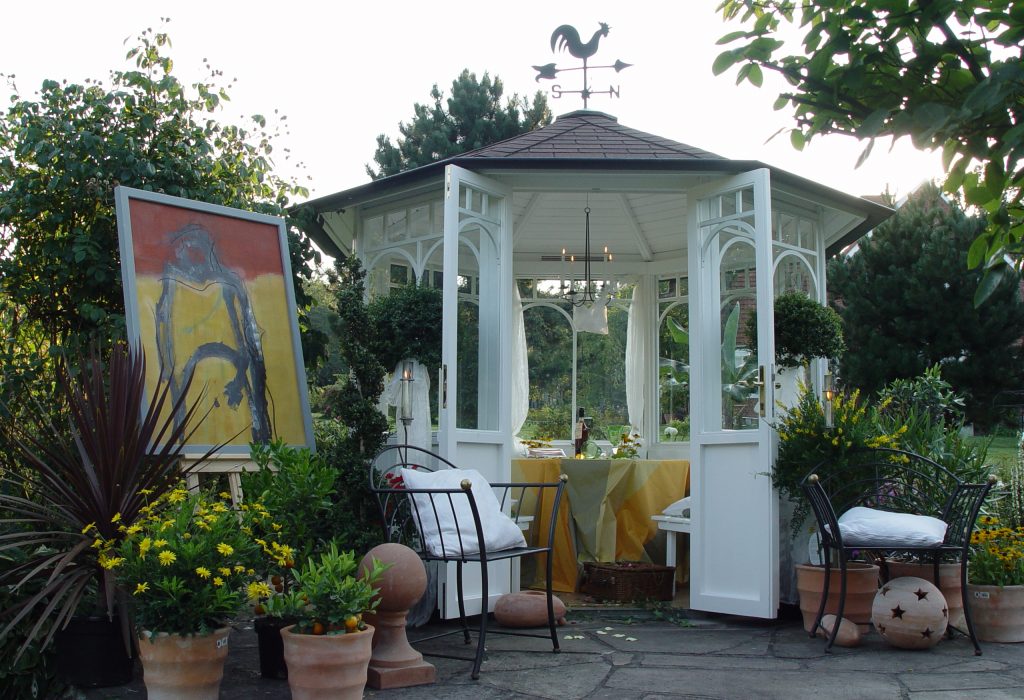 Handcrafted wooden pavilions
Our garden pavilions are made of exquisite wood, carefully constructed and uniquely finished.
The clear and consistent combination of forms in conjunction with the finest materials stands for a quality that lasts for generations.
Professional advice
Ideas need to evolve and be developed. Our experienced agricultural consultants support you with help and advice right from the start, in the early planning phase.
H+L
SIEMENSSTRASSE 15
48488 EMSBÜREN
GERMANY
Tel: +49 (0)5903 939 60
Fax: +49 (0)5903 72 73
info@hplusl.com
7:00-16:00
7:30-16:00
7:30-15:00