Focus Region: South Germany
40 years of experience with sow management and pig fattening. H+L's specialist in conventional and alternative housing concepts.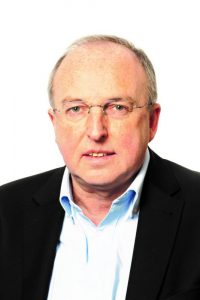 Focus Region: International 
Global expertise relating to technology and concepts.
H+L's specialist in worldwide sales and innovative housing technology.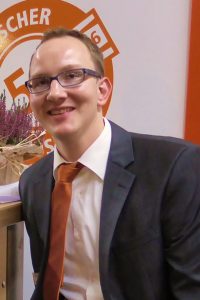 Focus region: North Rhine-Westphalia
Bewirtschaftet selbst ein geschlossenes System. Bei H+L Experte für Schweinehaltung, Legehennen und Förderungen Landwirtschaft.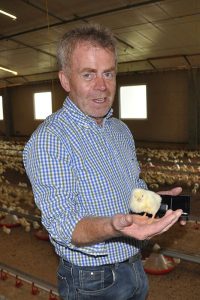 Focus Eastern Germany, Lower Saxony
Bewirtschaftet selbst Putenmastbetriebe mit jahrzehtelanger Erfahrung. 
Bei H+L Experte für Schweine- und Geflügelhaltung.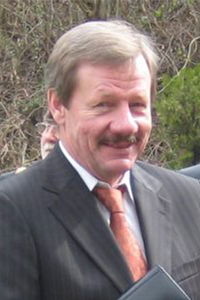 Focus regions: Rhineland, Saarland, Hesse
Runs his own arable farm.
H+L's specialist in box stalls, pigsties and
agriculture/viticulture halls.
Contact person hall construction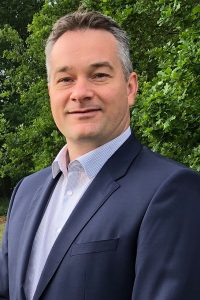 A specialist in materials management and internationalization. At H+L, he is responsible for costing, administration and business management in our hall and
shed construction department.
Construction operations manager
A qualified engineer specialized in agriculture and statics. At H+L, he is responsible for construction management with a focus on technical planning and permits.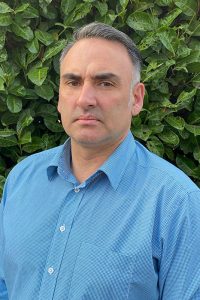 Project manager, construction
A master metalworker and international welding specialist (IWS) with many years of experience in hall construction. At H+L he is responsible for the realization of hall and shed construction projects.
H+L
SIEMENSSTRASSE 15
48488 EMSBÜREN
GERMANY
Tel: +49 (0)5903 939 60
Fax: +49 (0)5903 72 73
info@hplusl.com
7:00-16:00
7:30-16:00
7:30-15:00