Manure acidification made easy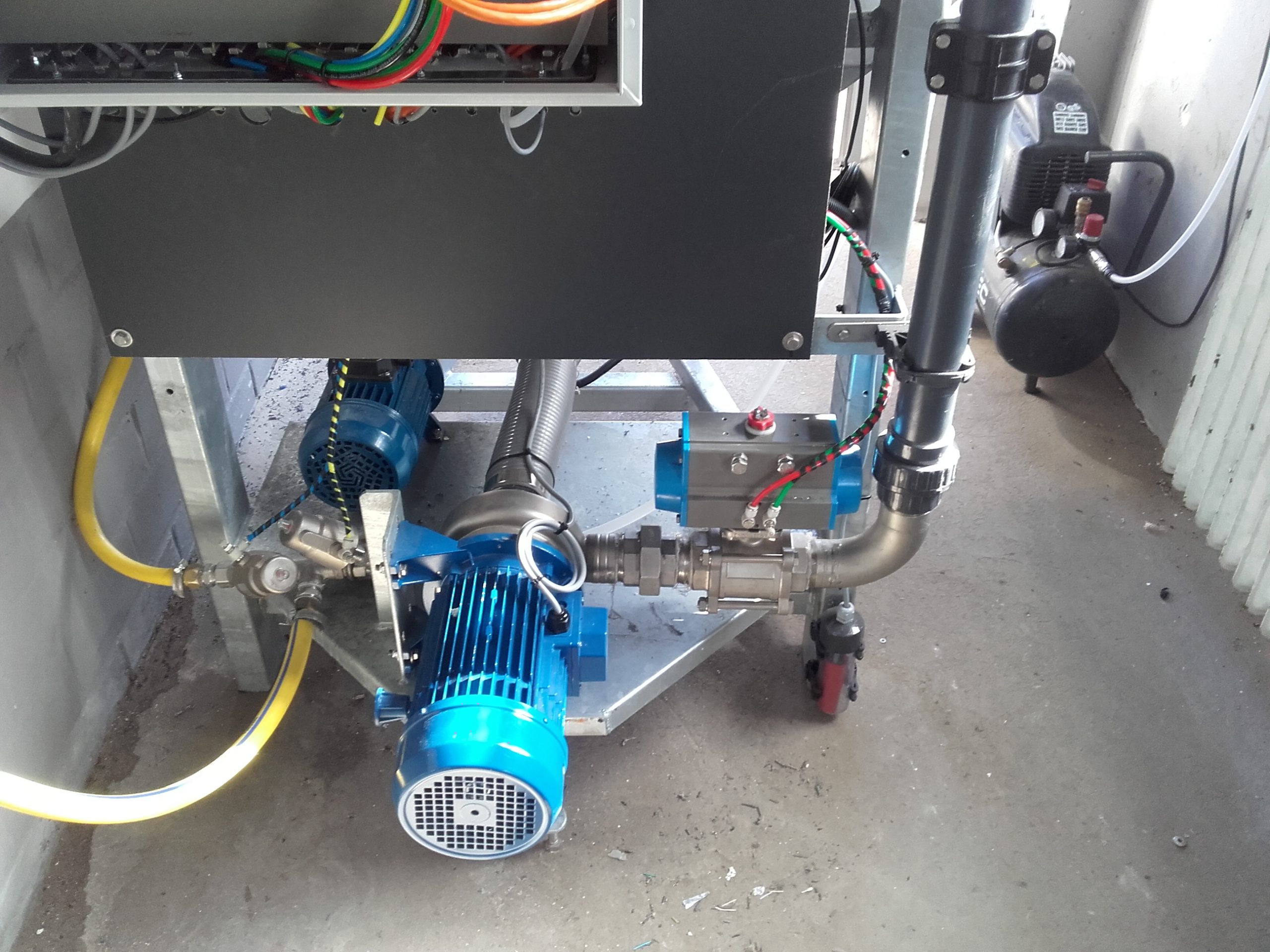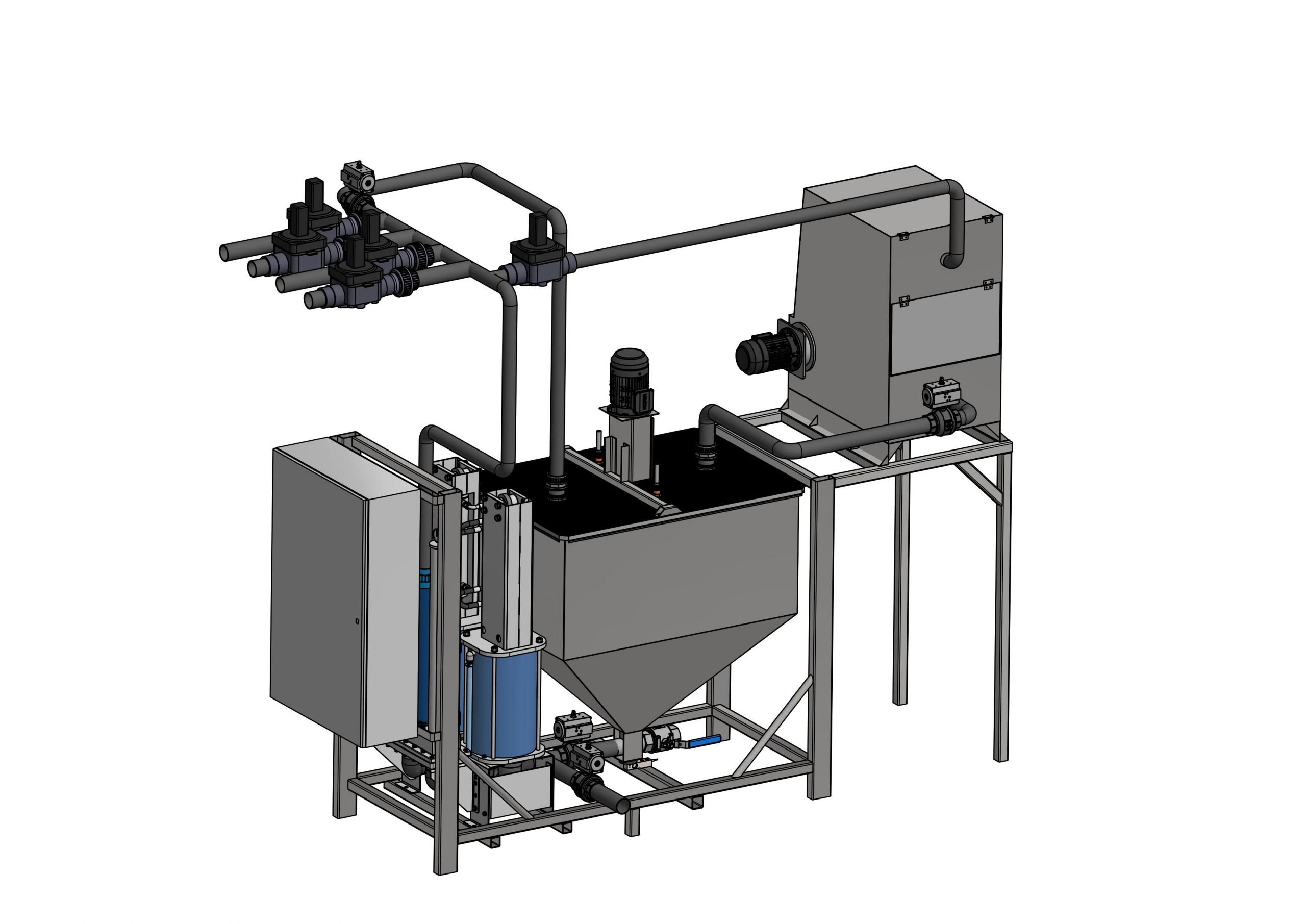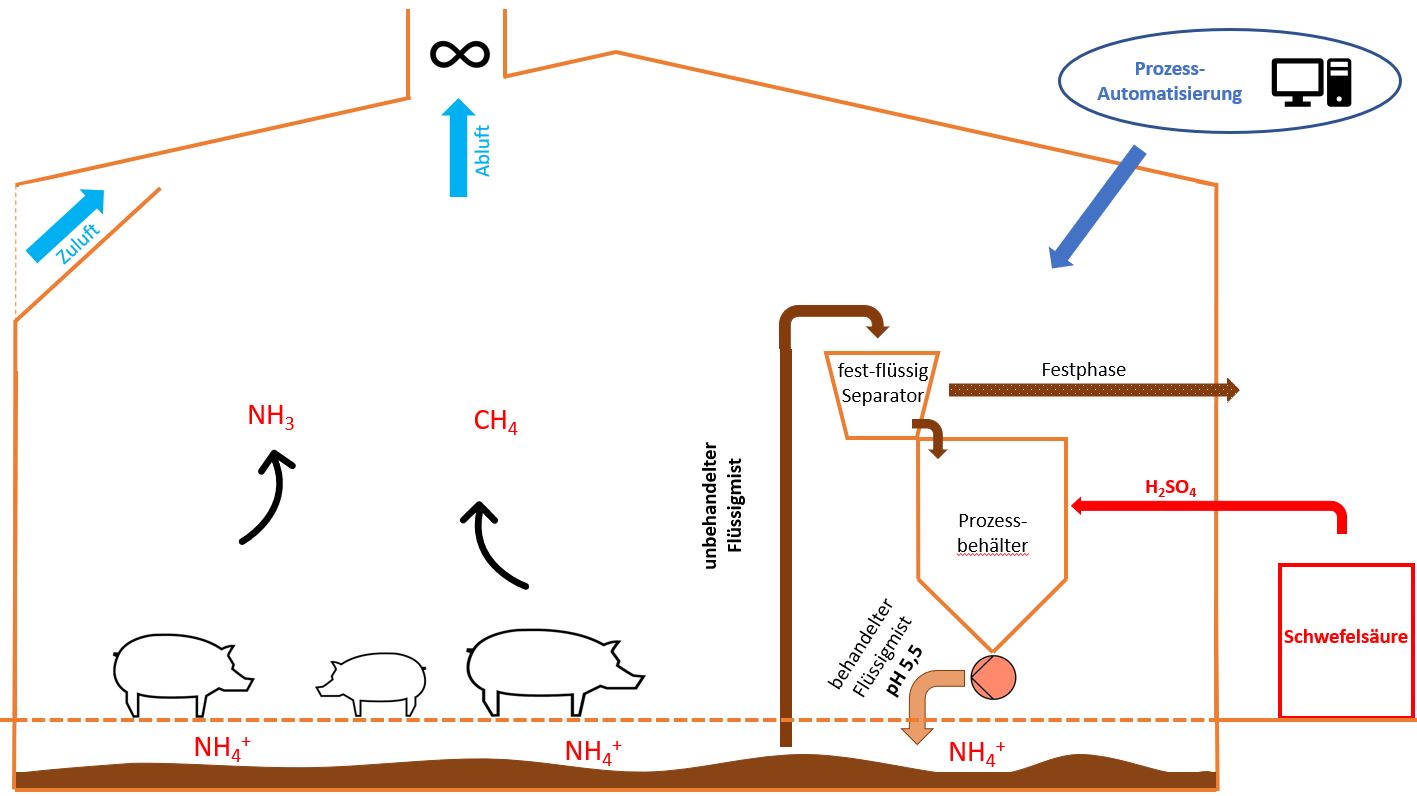 In manure acidification, sulphuric acid is used to change the pH value.
Function overview: 
The pH level is measured and adjusted by adding acid
Separation of solids
Pumping the slurry from the slurry channel 
Flushing or flooding of solid surfaces in outdoor area 
 Operational advantages:
Slurry channels can be used to store enriched slurry
Reduction of ammonia emission
Separation of liquid and solid substances supports better nutrient management because nitrates and phosphorous can be controlled separately
Catch-N is the optimal solution for manure acidification in retrofit and new pig barns. EU approved BAT system for livestock housing.
H+L
SIEMENSSTRASSE 15
48488 EMSBÜREN
GERMANY
Tel: +49 (0)5903 939 60
Fax: +49 (0)5903 72 73
info@hplusl.com
7:00-16:00
7:30-16:00
7:30-15:00