Happy livestock, happy farmer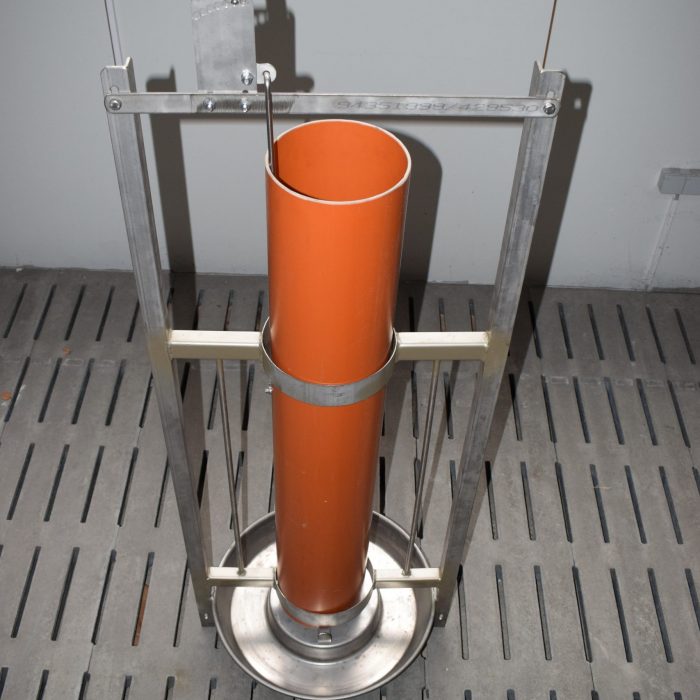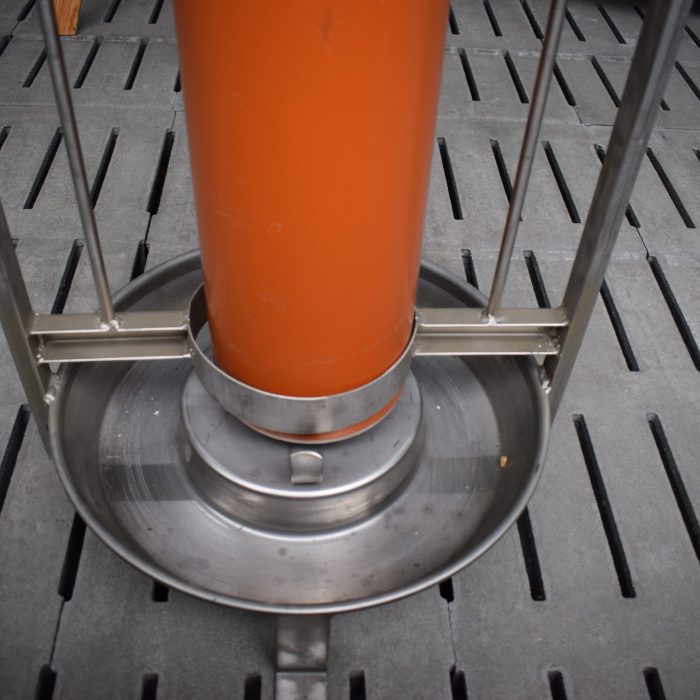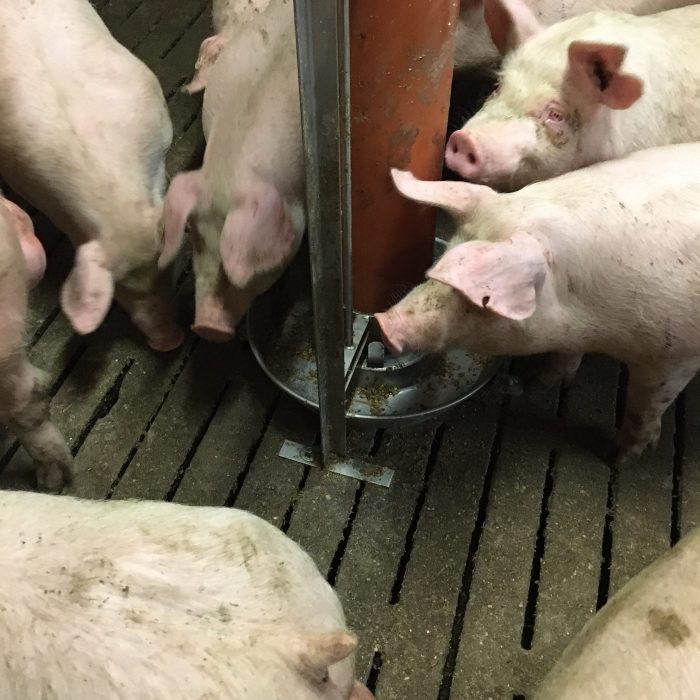 For pig feeding with pellets, straw, hay or mais silage. The tube is adjustable in height for dosing the quantity.
3-in-1 functionality:
Filling by hand or pipe chain system
90 animals per roughage feeder
V2A stainless steel: corrosion-free, robust and durable
Operational advantages:
Promotes the animals' natural foraging behaviour
Reduces aggression, prevents cannibalism by keeping the pigs occupied and increases raw fibre intake
Recognized animal welfare product
The Raufutterautomaten is an affordable way to achieve clear animal welfare improvements.
H+L
SIEMENSSTRASSE 15
48488 EMSBÜREN
GERMANY
Tel: +49 (0)5903 939 60
Fax: +49 (0)5903 72 73
info@hplusl.com
7:00-16:00
7:30-16:00
7:30-15:00