Anmeldung: Tag der offenen Tür / Stallbesichtigung

Mittwoch, 13. Juli 2022, 10:00-16:00
Unsere Ansprechpartner sind jetzt schon bei all Ihren Anliegen für Sie da
Focus Region: South Germany
40 years of experience with sow management and pig fattening. H+L's specialist in conventional and alternative housing concepts.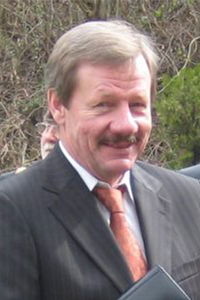 Focus regions: Rhineland, Saarland, Hesse
Runs his own arable farm.
H+L's specialist in box stalls, pigsties and
agriculture/viticulture halls.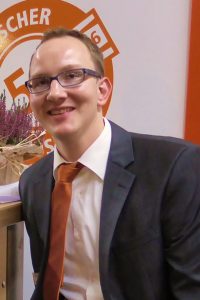 Focus region: North Rhine-Westphalia
Manages his own sow and fattening farm. H+L's specialist in pig farming and laying hens.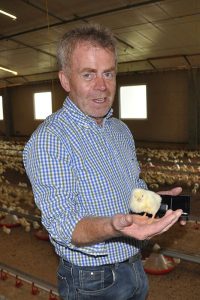 Focus Eastern Germany, Lower Saxony
Manages turkey farms himself with decades of experience. 
H+L`s specialist for pig and poultry farming.
H+L
SIEMENSSTRASSE 15
48488 EMSBÜREN
GERMANY
Tel: +49 (0)5903 939 60
Fax: +49 (0)5903 72 73
info@hplusl.com
7:00-16:00
7:30-16:00
7:30-15:00