Farrowing pen | Animal welfare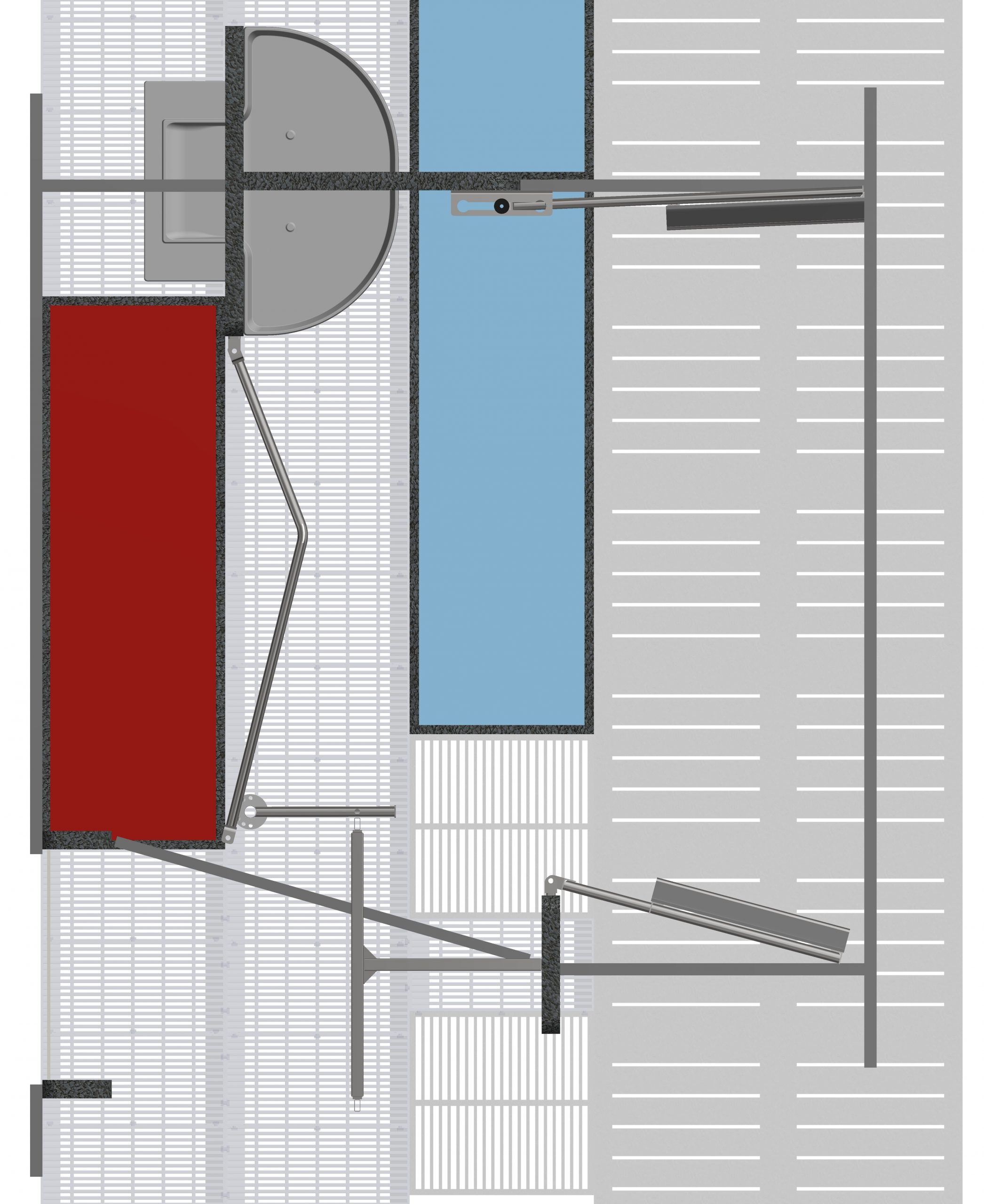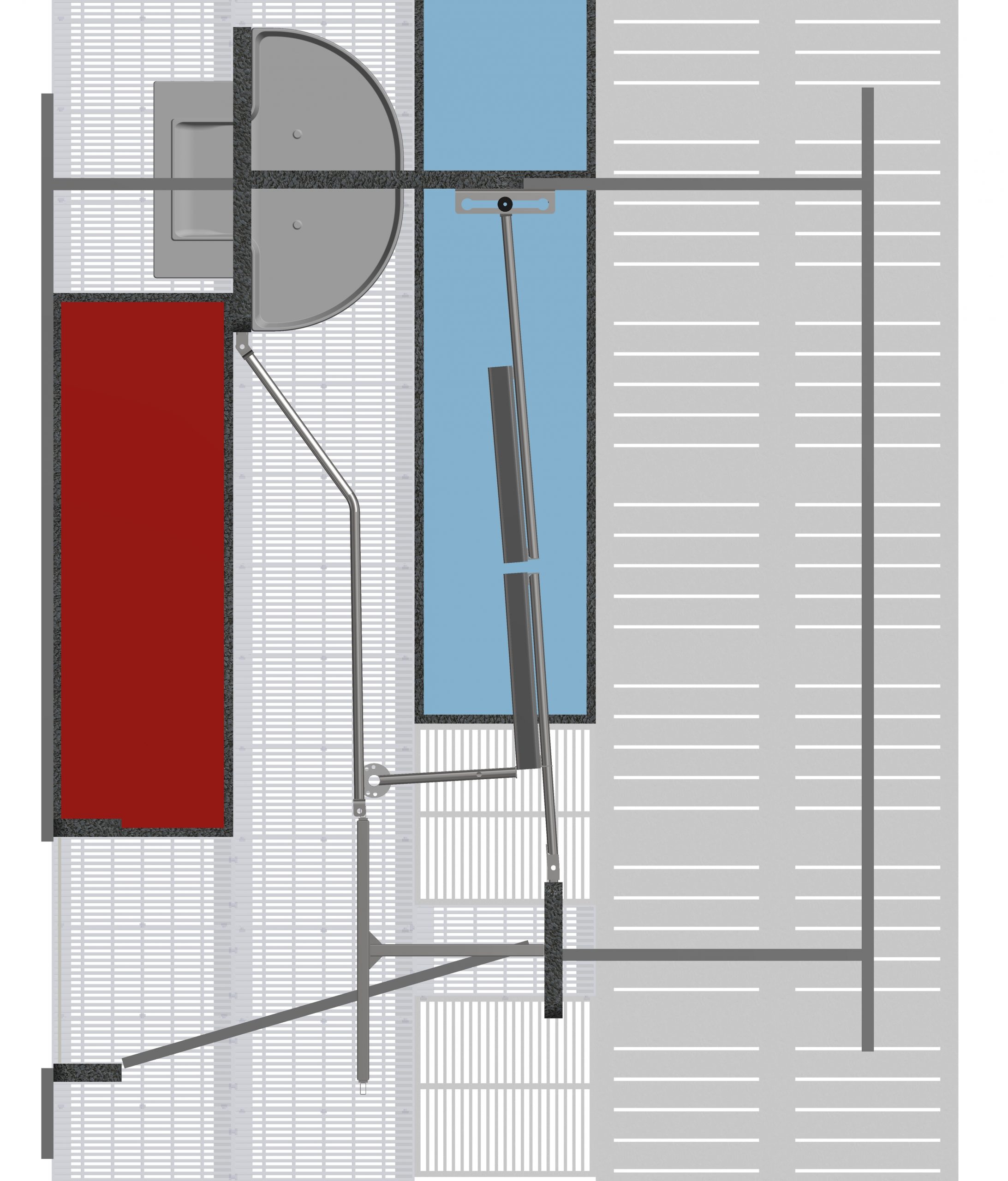 The SowTakeAway farrowing pen with separate farrowing area which eliminates the need for a flatdeck
Function overview: 
Safe separation of the sow from the piglets
Trough geometry allows simultaneous feeding of lactating sow and suckling piglets
Optimized in line with the requirements of the livestock regulations (6.5m² per pen)
 Operational advantages:
Supports early introduction to roughage
The combined sow/suckling piglet trough receives fresh food when empty (ad libitum on empty plate) increasing feed intake of the sow and early intake of the piglets. No need to move the piglets at weaning. Only the sow is removed.
The lower conversion of the piglets at SowTakeAway reduces stress and improves health of the piglets at weaning. Increased weaning weight and better economic performance.
H+L
SIEMENSSTRASSE 15
48488 EMSBÜREN
GERMANY
Tel: +49 (0)5903 939 60
Fax: +49 (0)5903 72 73
info@hplusl.com
7:00-16:00
7:30-16:00
7:30-15:00